Parenting with mindfulness and compassion (Mindful Compassionate Parenting)
How to cultivate inner strength and tranquility in the face of daily challenges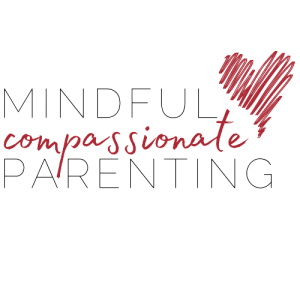 Mindful Compassionate Parenting is a 10-week program for parents that includes mindfulness and self-compassion exercises in everyday family life. It helps recognize, understand, and change unconscious patterns of reaction and responses to stress. Mindful parenting increases peace and brings more confidence to the parental heart.
The Mindful Compassionate Parenting (MCP) program was developed by German psychiatrist and psychotherapist Jörg Mangold, who integrated his professional knowledge and years of experience with a mindfulness-based approach.
In 2019, the program course was certified as a stress prevention course in Germany and can be subsidized by health insurance funds in Germany.
The program has scientific foundations in mindfulness (following Jon Kabat-Zinn's Mindfulness-Based Stress Reduction approach), mindful self-compassion (Chris Germer and Kristin Neff's approach), positive neuroplasticity (Rick Hanson), and biological systems of motivation and emotion regulation (based on Paul Gilbert's work).
The MCP program is currently undergoing research with German universities in Heidelberg and Kassel, aiming to measure the impact of the program, with particular emphasis on the element of compassion.